Misfit Mondays is back ! And hopefully this time I will find the time to continue it every week :)
Its my way of sharing a few things I have recently come across that might brighten up your day.
1. Passion
If you infuse passion in the everyday, a normal day has the ability to become extraordinary.
This photo is from a series of photographs that
The Sartorialist
took for a new project that celebrates everyday love!
2. Whimsical rooms
This looks like the room of a roll and roll gypsy couple decided to settle down. :)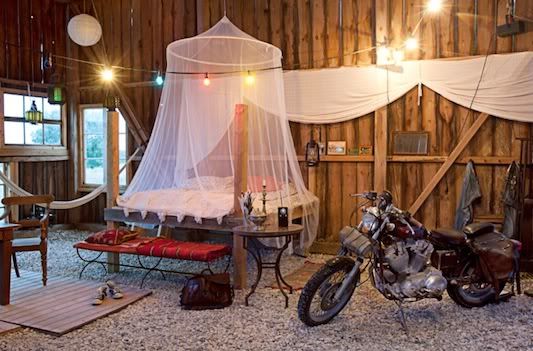 3. These exquisite white dresses!
Have a wonderful week !